starcraft 2 wings of liberty: jukebox controls
2009. The Jukebox body was made by another member of the team. However, we needed detailed controls for an extreme closeup on the Jukebox for an in-game cinematic.
I modeled and textured this control board as well as fully animating the equalizers.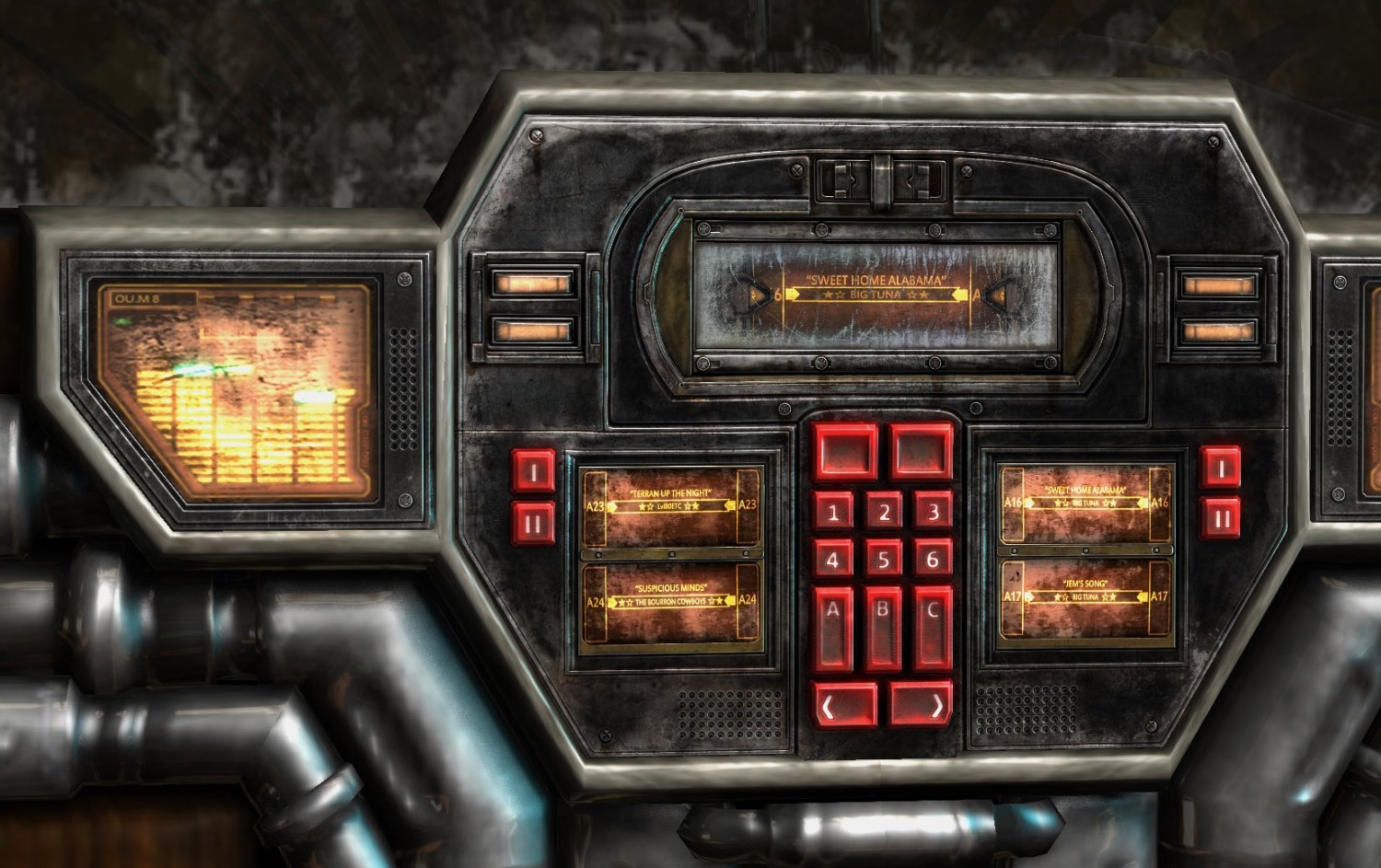 Equalizer Animation: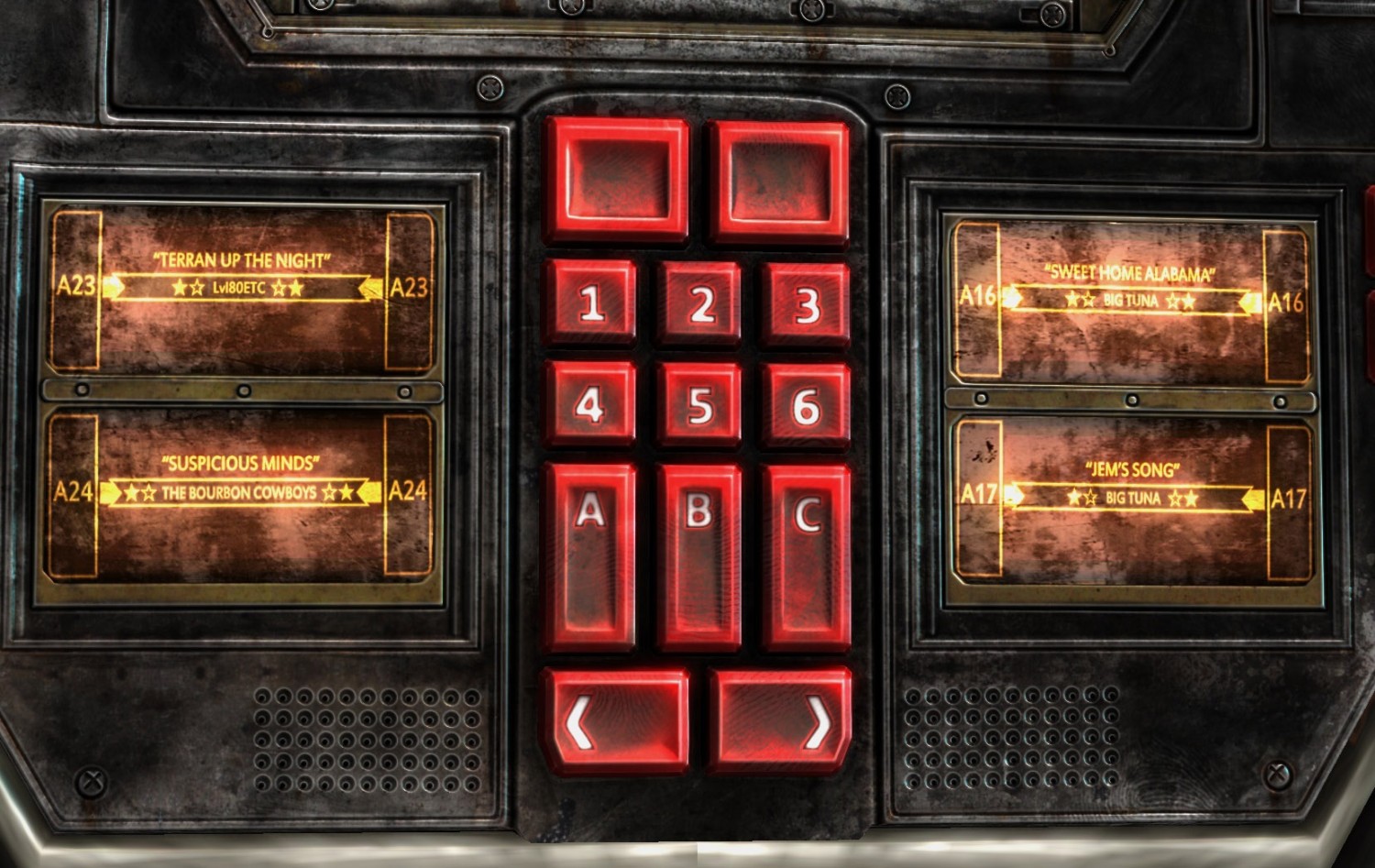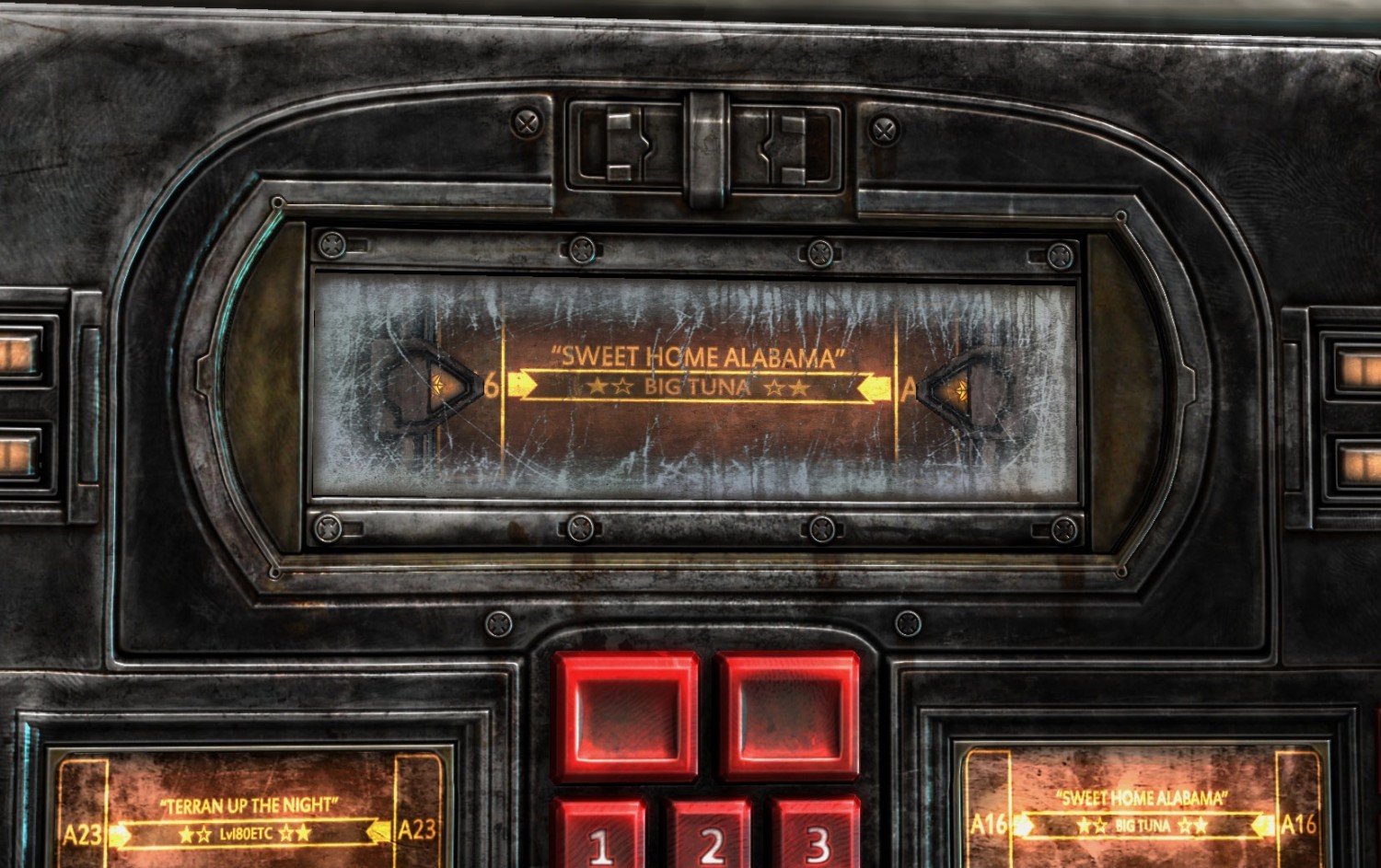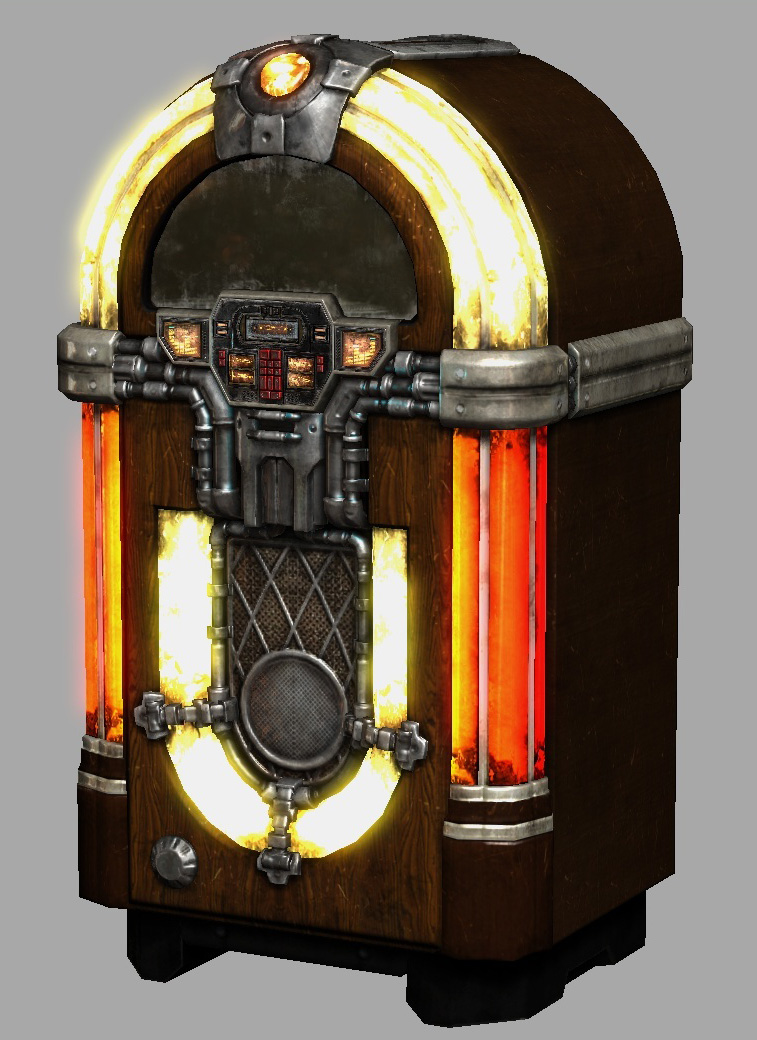 Leave a Reply
You must be logged in to post a comment.